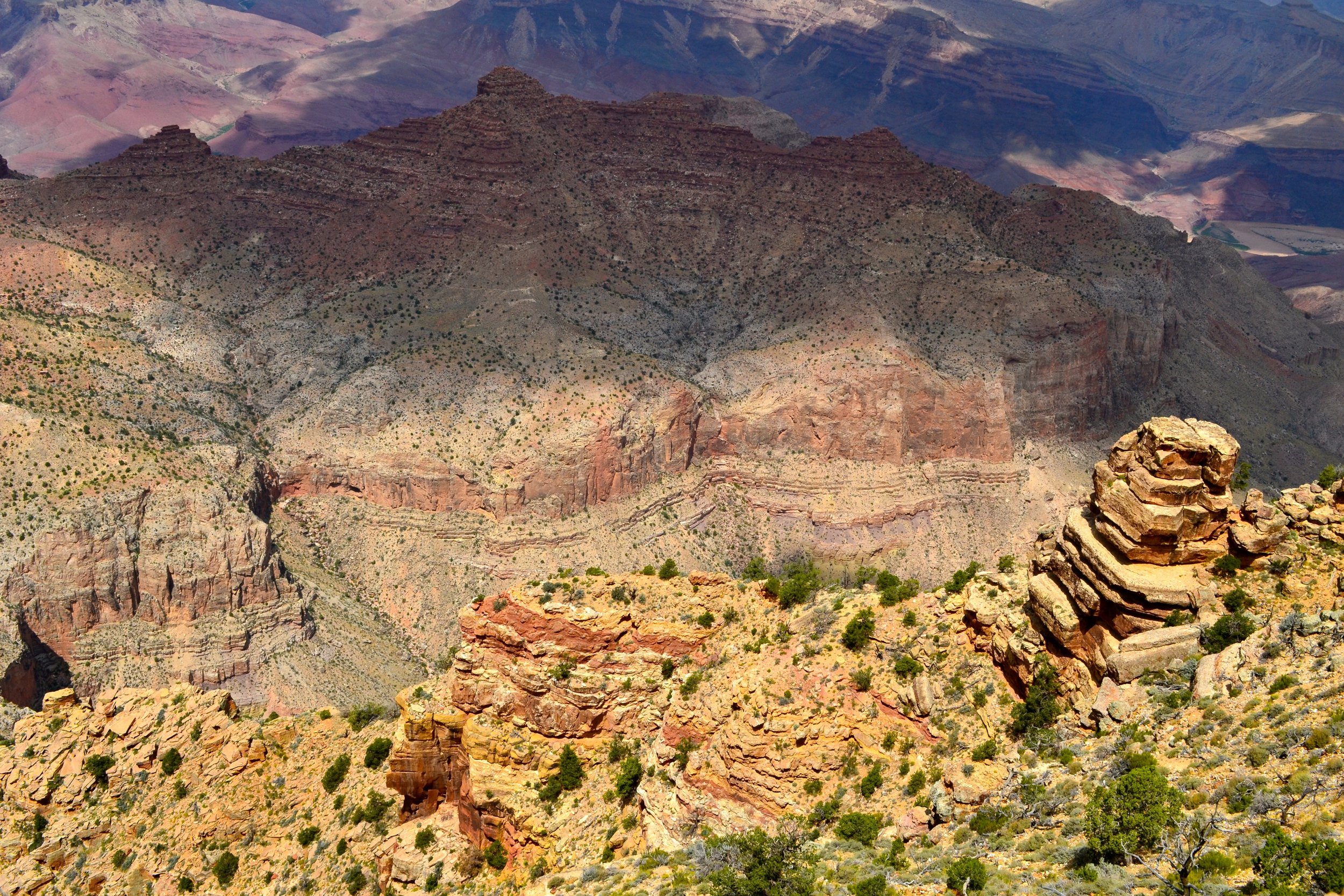 Feel confident in your food choices.
Integrative, holistic and functional nutrition services
You want more than the absence of disease.
You want to feel vibrant, confident, energetic and motivated every day.
A Nourishing Approach™ is collaborative, non-judgmental, empowering and positive. Using a Nourishing Approach™ you will learn about your body's needs and the foods, supplements and lifestyle habits best suited to you. You will learn to trust in your body, its innate wisdom and its ability to heal.
You can get there.
To live the life you want, a mindful awareness-based practice will get you there. This means no pre-fabricated menus or diet plans! Get to the root causes and do more than treat symptoms.
Initial Consultation
In this 90-minute session we will discuss your current lifestyle and eating behaviors/patterns. This will be an in-depth nutrition and lifestyle analysis, which includes a review of:
Goals, values and desired outcomes

Personal and family health history

Lab evaluations: please bring current lab work (if you have it) and we will discuss recommendations for additional lab tests to evaluate nutritional status, digestion, and food intolerances. Basic blood panels, advanced lipid profile, hormone panels, food sensitivity tests and gut health tests may be considered.

Discussion of stress, sleep and coping strategies

Review of supplements and medications
In this session you will receive an initial nutrition plan that is based on your goals, health status and nutrient needs. The plan will entail food/nutrition recommendations, as well as recommendations related to exercise, sleep, stress and supplements, as appropriate for you.
Follow Up Sessions/Nutrition Coaching
To achieve your goals, follow up is often necessary. Often there is too much to cover in one session and follow up is needed to continue our conversation. Additionally, this is a dynamic process. In follow up session, we will monitor your progress, reassess your goals and expand your plan to suit your lifestyle. Follow up sessions are either 45-minutes or 25-minutes. The number and frequency of follow up sessions will depend on your needs and goals.
Nutrition Experiences
Sometimes we need to work outside of the box! We can do a Grocery Store Tour or Kitchen Makeover. We can Dine Out or do Personal Cooking Class. There are many ways to build your confidence in the complexities of nutrition.
What's Included?
With all nutrition services, the sky is the limit and it's all about you. Everything you receive during nutrition coaching sessions will be based on your unique needs.
Your Nourishing Program may include:
Identification of strategies to improve your health and wellness

Detailed recommendations for foods and supplements to manage your health concerns

Education on specific nutrients essential for your well-being

Supplement recommendations

Recommendations for lab testing to assess your nutritional status

Meal and snack ideas

Tips for eating out

Ideas for eating right to maximize your workout

Strategies for planning quick and tasty meals

Skills for portion control

Tools for dealing with emotional eating

Ideas to overcome food addiction
Nourishing APPROACH™ to Food & Body, A 1-Year Program
Ready for a long-term solid commitment to transform your beliefs and practices around food and body? Are you ready to stop dieting and body shaming? The Nourishing Approach™ to Food & Body Program will redefine your relationship with food and your body. Real change happens here. This program is available to all, but never required. It is totally optional and can be modified to be just right for you.
During this 1-year program you will learn to nourish your body with good food, movement and relaxation. In doing so, you will feel in confident in your body, in your own skin, improve your health, reduce your medications and feel a renewed sense of vitality.
In this comprehensive 1-year program we will address:
Underlying imbalances that impact inflammation, hormonal balance, digestion and detoxification.

Eating behaviors - the how and why of eating

Movement

Socializing and eating out

Family dynamics

Meal planning

Stress and emotions

Self-monitoring

Recommended lab tests (cholesterol, blood glucose, thyroid, nutrient levels, gut health, food sensitivities, etc)

Accountability
areas of work
Hana focuses on complex health challenges with special interests in disordered eating, pediatrics, digestive health and hormonal imbalances.
Chronic, complex conditions

Disordered eating and eating disorders: anorexia, bulimia, compulsive eating and food addiction, orthorexia, ARFID and others

Autoimmunity

Digestive health: food allergies, food intolerance, food sensitivities, SIBO, dysbiosis, gut microbiome, IBD, IBS, celiac disease

Hormonal health: thyroid, endometriosis, PMS, PMDD, menopause, low testosterone, adrenal fatigue

Mental health: depression, anxiety, addiction recovery

Neurology: migraines, Alzheimer's, dementia, autism, ADHD

Chronic fatigue syndrome, fibromyalgia
hana works with:
Individuals, adults, children and teens

Families

Couples
Hana also provides:
Presentations & Workshops